FULL-SERVICE INDUSTRIAL BROKERAGE & PROPERTY MANAGEMENT
Michael Bloom Realty Company has been dedicated to serving the Denver Metro industrial market since 1988. We are proud to be a highly trusted one-stop shop for landlords, tenants, sellers, and buyers of industrial buildings (2,000–200,000+ SF).
90%+
Overall Occupancy Rate
SOLELY DEDICATED TO INDUSTRIAL
We have made the Metro Denver industrial market our niche for 30+ years. We love working directly with the decision makers and entrepreneurs at our small, mid-sized, and large industrial tenants and property owners, supporting their visions and facilitating their success.
TREATING YOU AS A PRIORITY
Working with us, you'll always feel like a priority. We support tenants by finding the best rates and locations and sourcing spaces that enable them to grow and thrive. We support landlords through timely renewals, exceptional retention, reliable cost controls, and more.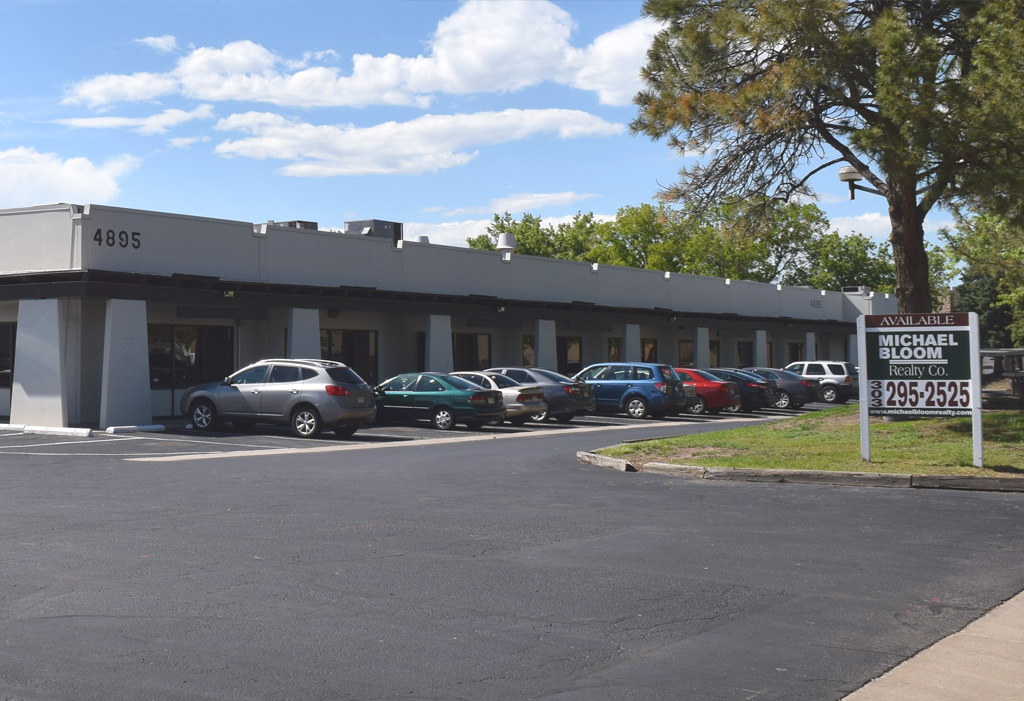 READY TO BE YOUR ONE-STOP SHOP
Though the word "expert" gets thrown around more than we'd like, we'll say it: We are Metro Denver industrial experts. From property management and marketing to brokerage services for buyers and sellers, tenant representation, remodeling, and receiverships, we can help.
FEATURED INDUSTRIAL PROPERTIES IN DENVER
Whether you've outgrown your space or it's time to downsize, Michael Bloom Realty Company can help. We simplify the process of buying or leasing industrial and warehouse space in the Denver Metro, helping you find the right space, get qualified, and secure the best deal.
FOCUSING ON FIT, FIRST AND FOREMOST
When it comes to brokering or leasing industrial space in the Denver Metro, we're experts at identifying a need and a fit. Before showing you ANY space, we ask all the right questions to make sure it's a space that will work for your needs. Get started today.
DENVER INDUSTRIAL MARKET LEADERS SINCE 1988
Meet your go-to industrial and warehouse experts.
Michael Bloom Realty Company is dedicated to industrial because we love industrial. We're not opportunists; we're specialists. Our niche enables us to provide truly exceptional service to the small, mid-sized, and large businesses that have helped to establish the Denver Metro as one of the nation's foremost industrial hubs.
Colorado native Michael Bloom began his career in industrial real estate in 1973 and founded Michael Bloom Realty Company in 1988. Over the years, Michael has assembled a trusted team of highly approachable, collaborative, honest, and committed industrial experts. We view every interaction as an investment in a long-term relationship — as your property managers, advocates, consultants, landlords, or go-to brokers.
Meet Our Team